Williamstown was originally Melbourne's first sea port, surrounded on 3 sides by water, and located at the start of the Yarra River. Over the years, the quaint village in south-west Melbourne has turned into one of the most fashionable and popular suburbs.
Whether you're coming down for a boat cruise or just want to check out some local attractions, here are a list of things to do in Williamstown.
---
Attractions
Williamstown Historical Society Museum
Soak up the history of the region, including sporting memorabilia, costumes, paintings, photographs and furniture. Open on Sunday afternoon, guided tours are also available.
http://www.williamstownhistsoc.org.au
Lantern Ghost Tour
If you want to enjoy the history with a scary twist, you can't go past the Williamstown Ghost Tour. For an hour and a half, getting taken on a tour around old laneways, and abandoned areas which used to be brothels, morgues and cemeteries. Dinner is also available.
http://www.lanternghosttours.com/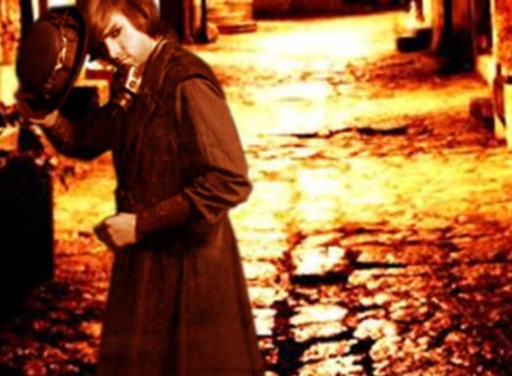 Williamstown Farmers Market
On the second Sunday of every month, the Farmers Market runs at the Commonwealth Reserve between 9am and 1pm. Comprising over 40 stalls, there are plenty of local and fresh things to buy including fruit & veg, beers, ciders, wines, tea and coffee, lollies, seafood, meats, breads, cheeses and much more more.
http://www.farmersmarkets.org.au/markets/williamstown-farmers-market
Williamstown Craft Market
If you're in town on the third Sunday of the month, then you will want to check out the Craft Market. Between 10am and 4pm, there are up to 100 stalls to check out with lots of handmade and homegrown goodies. Plenty of food vendors to keep your tummy happy, and live music for all to enjoy.
http://www.williamstowncraftmarket.com.au/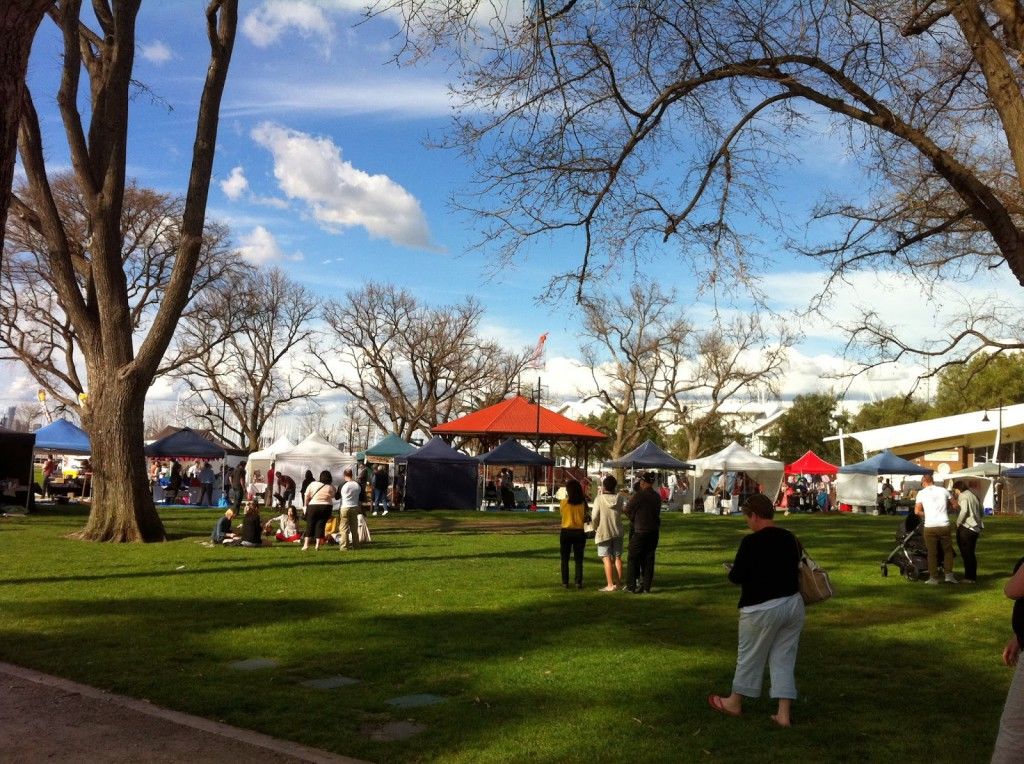 Restaurants
Anchorage Restaurant
Relax by the water in a historic boat shed and enjoy this award winning dining experience. Fresh seafood includes the Fish and Chips, Barramundi, Salmon, or the amazing Seafood platter. Other delicious options include confit duck leg, chargilled eye fillet and herb crusted lamb.
http://www.anchorage.com.au/
Pelicans Landing
Another beautiful waterfront restaurant, Pelicans Landing overlooks Gem Pier and has an amazing view of the city from across the bay. The pork belly and chicken roulade are to die for, amongst their many tantelising options. Live music on Friday nights.
http://pelicanslanding.com.au/
Santorini
If you like Greek Food, you can't go past Santorini Restaurant. Serving some of the finest Greek cuisine and dishes from other Mediterranean regions, you can enjoy your meal by the open fire and look out across the water. Banquets are available.
http://www.santorinirestaurant.com.au/
Titanic Theatre Restaurant
A meal with a difference, the restaurant recreates the maiden voyage of the Titanic. Enjoy the entertainment and the music…you will never experience a night quite like this again! Gift shop also on board.
http://www.titanic.com.au/
Other Entertainment
Party Boat Cruise
Williamstown Charters provides an awesome venue for your next party…the water! Cruise around the bay or sail along Melbourne's waterways, for 3 hours of fun filled entertainment. Perfect for birthdays, bucks nights, hens parties, engagements or work functions. Let us take care of everything including alcohol, food and even music. Or you can bring your iPod and play your own hits! Call your captain Mick on 0409 944 375 for more info.
https://www.williamstowncharters.com.au/party-boat-cruises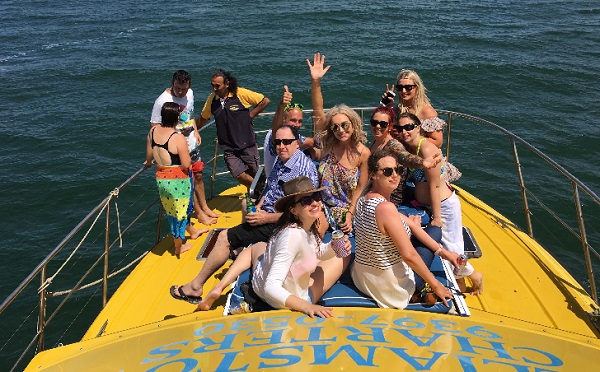 Decorate Your Home
If you don't want to go out for entertainment, why not jazz up your own house to make it more entertaining.
http://www.peterwhiteconstructions.com.au/services/home-extensions.html
http://www.royalcrest.com.au/products
https://www.mybath.com.au/
http://www.aawt.com.au/home-window-tinting/
Home improvement can be a great way to make it a place to party!