Williamstown Charters are available to provide shipping in and around Melbourne's port. Full details coming soon.
For more information, call us today: 0409 944 375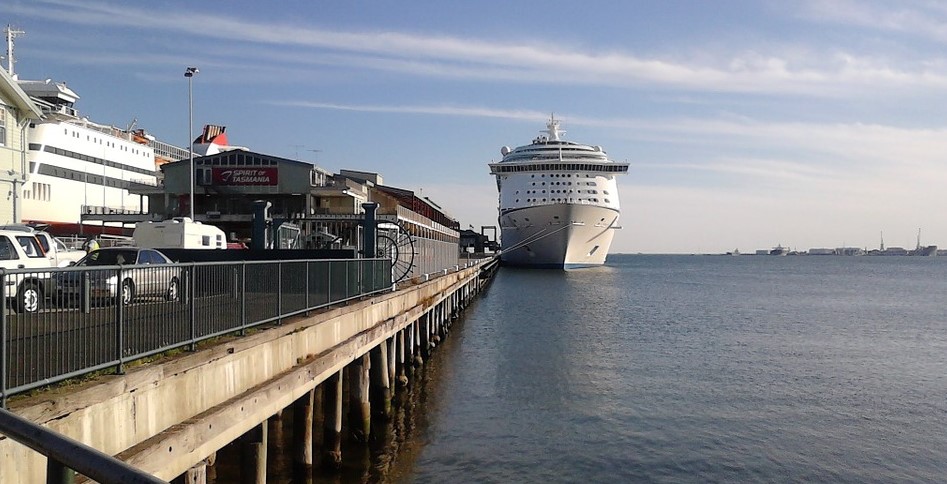 Website Design
For any technical questions regarding our website, please contact our web designer Elliot from Temerity Digital. He can look after you with all your web development needs.