Celebrating your hens night should be one of the most memorable occasions of your life. Okay, so the marriage might be a bit more sentimental but in terms of parties, your hens should go off!
If you've received the honour of being maid of honour or just a good friend asked to help out, here are some great hens night ideas that all Melbourne ladies can enjoy!
Spa Treatment
Getting away for the weekend can be very relaxing, but also a lot of fun. Being pampered will not only calm the pre-wedding nerves but get everyone's skin looking great!
A few spa getaways around Victoria include Daylesford, Torquay and Red Hill.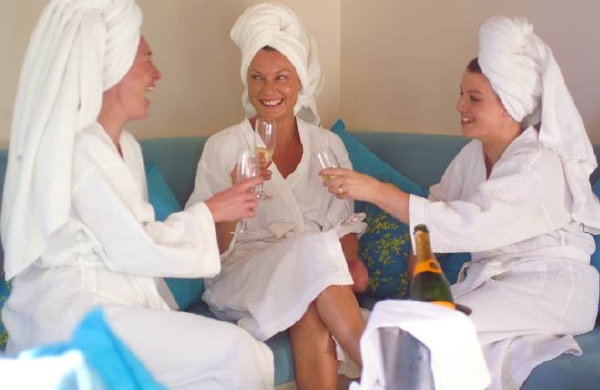 Pole Dancing
No we don't mean going to a strip club and making some extra pocket money. Pole dancing – with clothes on – is now a very popular mainstream activity. Take your girls along for a night full of laughs, and learn some new dance moves.
A Boat Party
You're already on the right website to learn all about a fantastic hens night cruise. Organising a hens party can be a hassle as you need to organise a venue, sort out food and drink and think of activities. A hens boat cruise takes care of all these things as it IS the venue, can be fully catered, and allows you to enjoy Melbourne from the water.
For a party boat cruise which everyone will love, call Mick from Williamstown Charters on 0409 944 375.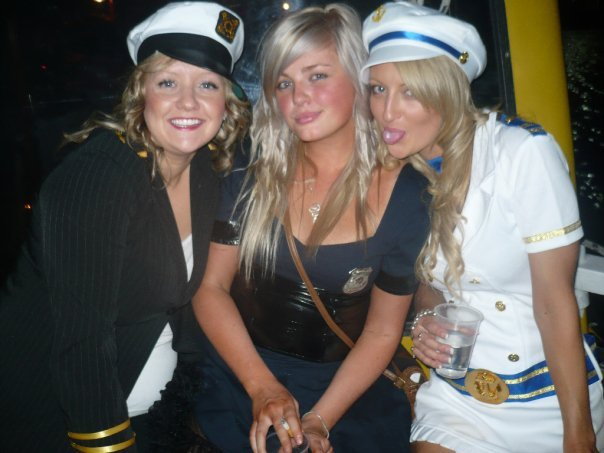 Burlesque Class
Learn the art of Burlesque in a fun-filled setting. Your professional instructor will put on a unique performance and then teach your group a great routine. Plenty of laughs and even learn some moves to use on the wedding day.
Chocolate Making
Everyone loves chocolate so you can't go wrong with this hens night idea! Learn from a professional chocolatier who will take you through the process of turning cocoa beans into a block of chocolate. Choose your own filling and put your own personal touch on the goodies with little curls and other decorations. Some places also allow you to make adult-only chocolates with x-rated moulds.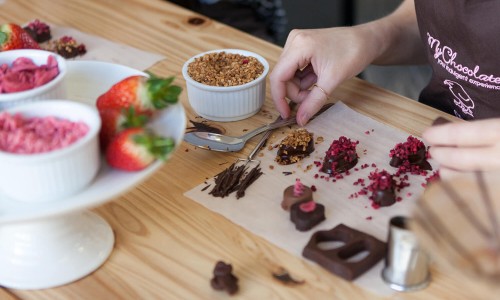 Nude life drawing
If you feel like a bit of nudity at the hens party without going all out for a stripper, then nude life drawing is a great option. Sip champagne while sketching sexy male models, certainly a hens party activity to remember!
Winery Tour
Jump in a bus and spend the day discovering Victoria's great wineries. There are a range of tours that will take you and your friends down to the Yarra Valley or Mornington Peninsula and organise several venues for you to enjoy gourmet food and wine.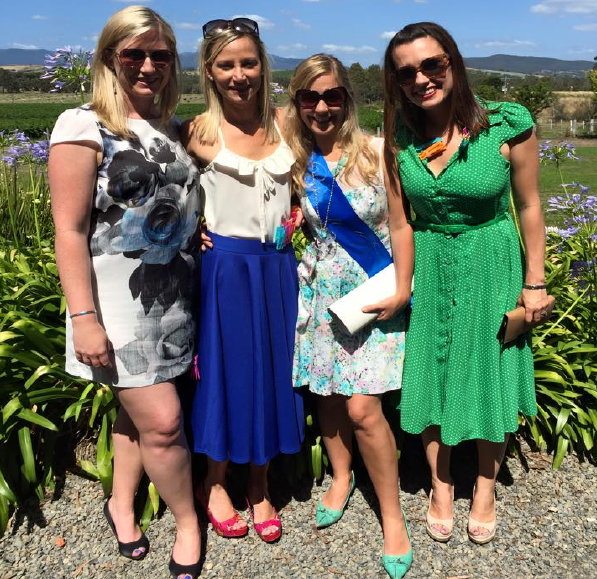 High Tea
A modern twist on the classic bridal shower, a high tea is a classy hens party idea. Perfect when you have a range of ages in attendance – think young friends all the way up to grandma. Dress up to the nines and look forward to an afternoon of sipping champagne and enjoying mini quiches, finger sandwiches and sweet macarons.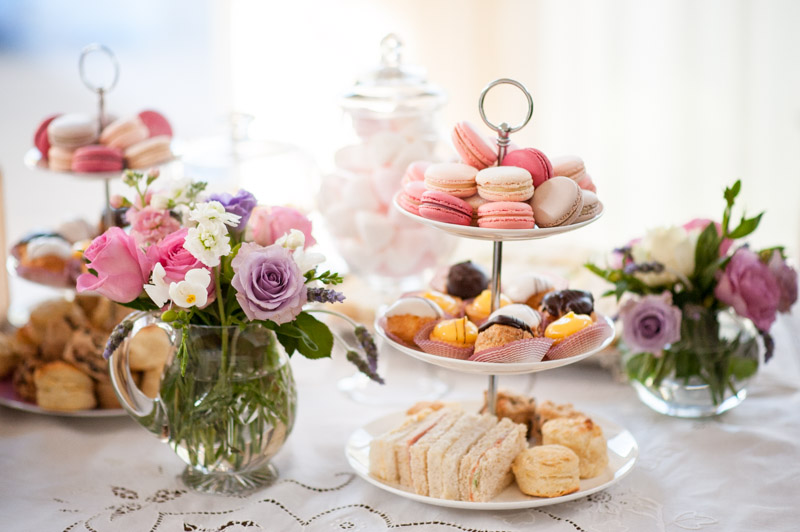 Hire a magician
It is highly likely that most of the hens party guest list have never seen a professional magician. This is a truly unique experience and can be a load of laughs. Nicholas Johnson is a hilarious Melbourne magician who will baffle you and your friends, and uncover the secrets behind his tricks. Very engaging and interactive.
Day at the races
Flemington Racecourse is renowned for hens groups and are a great chance for everyone to dress up, have some drinks and bet on the horse with the prettiest colours. Organise a sit down lunch or just roam around the lawns. You can even organise a boat cruise to take you up to the track. Country racing is another great idea and is generally more laid back.