We all know that Melbourne folk love to party, so they are always on the lookout for that very special and unique party venue. When it's time to book the venue for your engagement party however, don't waste time searching, just head straight to one of these six awesome venues!
1.    Williamstown Charters
There's nothing better than a day on the water, unless it's a party on the water! This makes Williamstown Charters the perfect venue for your engagement party – with fabulous food, licensed bar (BYO is OK too), wonderful views and an iPod dock to play your own music lists. Capable of carrying 60 party-goers, they offer you a luxury cruise on a state of the art 50ft flybridge Cougar Cat on Port Phillip Bay.
ENQUIRE ABOUT  MAKING YOUR ENGAGEMENT VENUE AN AWESOME BOAT PARTY BY CALLING 0409 944 375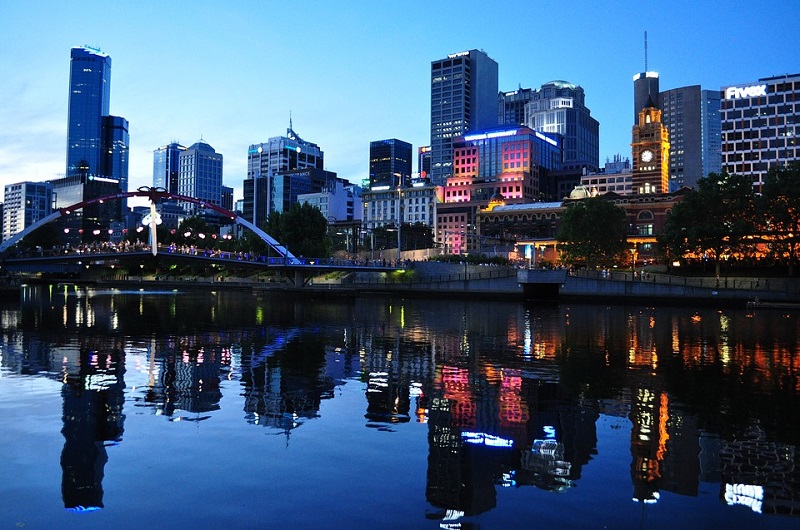 2.    Waves on the Beach
If you want a sophisticated and award winning venue for your engagement party, then Waves On The Beach offers you all that and much more. With sweeping ocean views, delicious food and a location that is right on the beach in Frankston, you have an exquisite backdrop for your engagement celebration. Select between a sit down dinner for up to 70 people ( 3, 4 or 5 courses) or a cocktail evening with finger food for up to 120 people.
3.    Studley Park Boathouse
Originally built in 1863 as the first boathouse on the Yarra River, Studley Park Boathouse is a perfectly restored Victorian/Edwardian residence that has become known as one of the iconic establishments in Melbourne. If you want a natural bush setting for your engagement, located right on the riverfront with a selection of venue options, then this is the place for you!
4.    Eureka Tower
The Eureka Skydeck is located on the 89th floor of the Eureka Tower in Riverside Quay. With breathtaking 360 degree floor to ceiling views over the city of Melbourne, this is a spectacular venue. At 300 metres above sea level, Eureka 89 is recognised as a premier event space, not only for its awesome views and sophisticated décor, but also for its 5 and 7 course degustation events.
5.    Baroque House
If you are looking for different and unique, then the Baroque House is the answer to your dreams. This luxurious three-story mansion, hidden away in a 19th century inner city lane offers grandeur at its finest.  As one of Melbourne's most prestigious event venues, Baroque House offers a sophisticated mix of elegance and opulence that will give your engagement party a chic edge. Book one of their private function rooms and enjoy an intimate setting with the option of mixing with the in-crowd in the main rooms and discrete outdoor section. Wine, cocktails, canapés and fabulous food in a stylish old-world setting might just be the ideal venue for your engagement party.
6.    Melbourne Museum
This might not be your first choice for your engagement party, but the Melbourne Museum offers a wealth of options for your celebration. With multiple event spaces in four different museums, light filled atriums, leafy courtyards, open lawns and unique industrial spaces, you a variety of choices for a sophisticated venue with a difference. Take advantage of the Museum's own caterers or engage your own (you can even hire food trucks!), and invite up to a 1000 guests or as few as 10.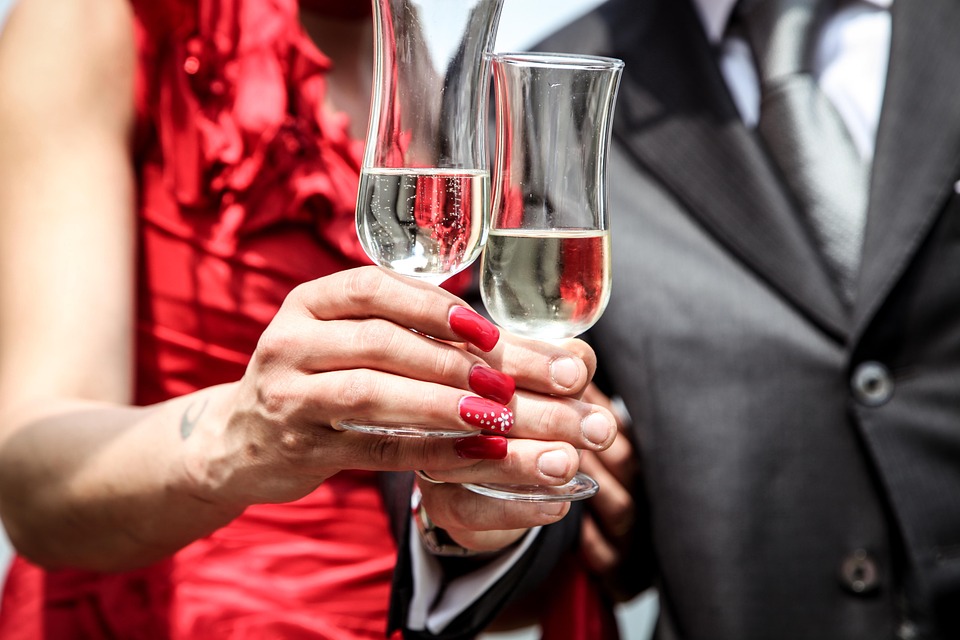 Melbourne offers you a spectacular array of engagement venues, but these six are the best of the best!