When you're thinking of somewhere to hold your next party, a number of factors need to be considered. Is it easy to get to, will there be enough space, will all my friends get in, how much will it cost? Because of these questions and many more, it can be quite stressful coming up with a suitable venue.
On top of finding somewhere that is available, you want to make sure it's fun, and not just the same old boring type of event everyone is used to. So why not consider a boat cruise?
There are a number of great benefits to choosing a boat cruise for your party venue in Melbourne.
1. It is something different
Most parties are in a bar or club, standing around drinking, hanging out, same old thing. Imagine cruising down the Yarra River with a bunch of your mates, getting up on deck and looking out across the water. Soak up the sea breeze as the boat heads out onto Port Philip Bay, for a party of under the moonlight you will never forget!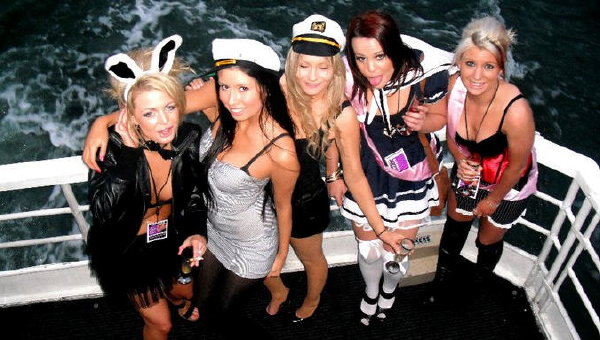 2. There are no lines or cover charges
The majority of good Melbourne bars will have a line to get in, and the last thing you want is friends being stuck outside waiting while you're trying to have a good night. Plus if you don't have a doorlist, some people might actually get rejected which will put a huge dampener on the celebrations. If you organise a party boat you simply rock up, and off you go. No line, no cover charge, no dress codes! Plus, you can organise the boat to leave from Docklands, Port Melbourne or Williamstown.

3. You get the "venue" all to yourself
Annoying people are everywhere! Whether they are sleezebags trying to pick you up, or meat heads wanting to start a fight, any type of altercation can ruin what should be a fun night. With a river cruise, you get the boat all to yourself, so you and your friends don't have to deal with "outsiders".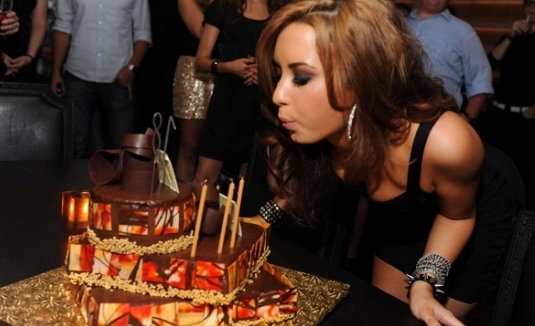 4. You can organise your own music
Don't be confined by a DJ when it comes to the music at your party. Bring your iPod along and supply your own playlist so that you can hear the tunes you want. If you like rap, punk, rock, dance, house, r'n'b or even country, you can pump it out over our sound system, and make our boat the ultimate party venue.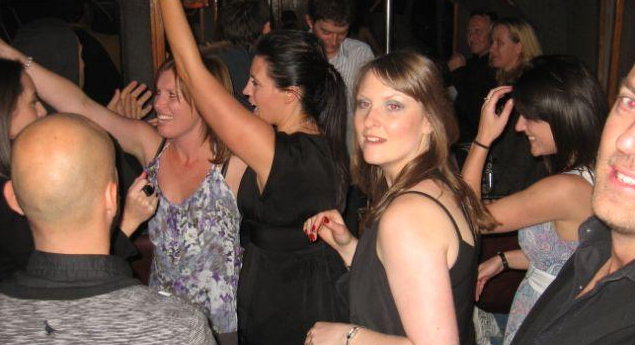 5. You can BYO food and alcohol
Food and alcohol costs can add up quickly at any function. We allow you to bring your own food and drink on board, to help you keep costs low. Whether you want to bring slabs of beers, or bottles of wine, spirits, or all of the above, that's fine. Plus we have a great menu to select from including lasagne, roast beef, sandwiches, tandoori chicken, dim sims and lots more.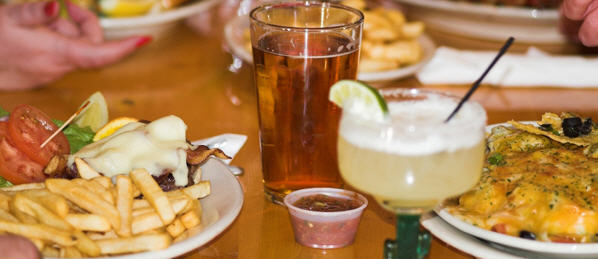 6. You can bring your own entertainment
If you're holding a bucks or hens night, you are probably wanting some "extra" entertainment. Many places won't allow this, but we do! Whether you are looking to get some topless barmaids or waiters to server the alcohol, or a stripper to put on a raunchy show, that's totally fine. We even have a stripper pole on the boat for them to perform on!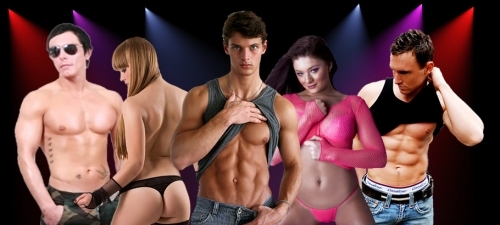 7. We cater for any type of party
Bucks and hens nights
Engagements and weddings
Work parties and functions
Birthdays of all ages
School reunions and more
We cater for all sizes too. So if you have 20 guests or 60, our boat can accommodate you.
As you can see, for Melbourne party venues that rock, we tick all the boxes. Do something different for your next party, and give your guests an experience they will remember for a long time.
For more information, call Captain Mick on 0409 944 375